Boothbay Harbor Maine - Things to Do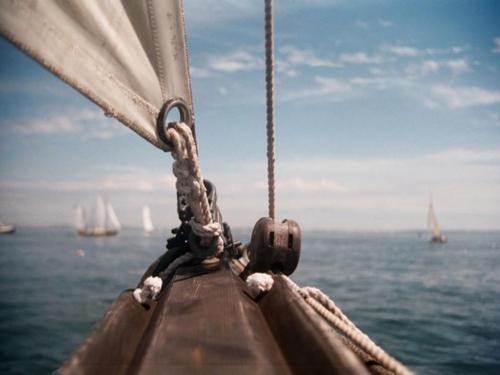 Harbour Towne Inn is the perfect place to stay while you explore more of the Maine Coast each day. You can walk to our Boothbay Harbor town docks to board a schooner for a day or evening sail, a lighthouse and lobster boat tour, a cruise to Monhegan Island or a whale watch.

Here are just a few of the Boothbay Harbor and Mid Coast Maine attractions. There is so much to do here in Maine, you could stay and play all year long. Of course, you can also relax on our private dock at the Harbour Towne Inn and do nothing at all …just enjoy our waterfront view.
Boating Tours and Cruises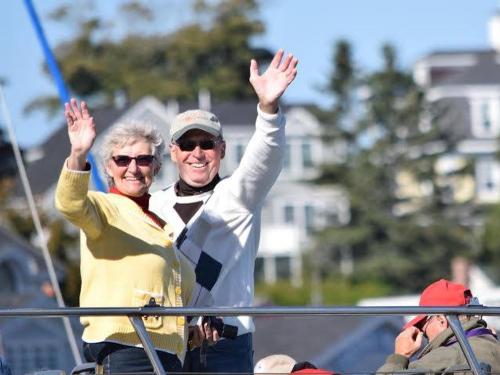 Balmy Days Cruises
42 Commercial St.
Boothbay Harbor, ME 04538
207-633-2284

Black Jack Sport Fishing & Charters
14 Williams St.
Boothbay Harbor, ME 04538
207-633-6445 cell: 207-380-5445

Boothbay Whale Watch
Pier 6 - Boothbay Harbor, ME 04538
207-633-3500, 888-942-5363

Cabbage Island Clambakes
Pier 6 - East Boothbay, ME 04544
207-633-7200

Cap 'n Fish's Scenic Boat Trips / R.N. Fish & Son
Pier 1 - Boothbay Harbor, ME 04538
207-633-3244, 207-633-2626, 800-636-3244

Charger Charters
At Tugboat Inn - Boothbay Harbor, ME 04538
207-882-9309, Cell: 207-380-4556

Sweet Action Charter Fishing
At Kaler's Crab & Lobster
Boothbay Harbor, ME 04538
Cell: 207-318-4898

Schooner Lazy Jack Cruises
Pier 1 - Boothbay Harbor, ME 04538
207-633-3444, 207-236-9761

Hardy Boat Cruises - Puffin Cruises, Lighthouse Cruises, Seal Watches, Harbor Tours
Shaw's Wharf
New Harbor, ME 04554
207-677-2026, 800-278-3346

Points East Sailing Bareboat Charter
Barter's Island
Trevett, ME 04571
207-633-4436
Kayaking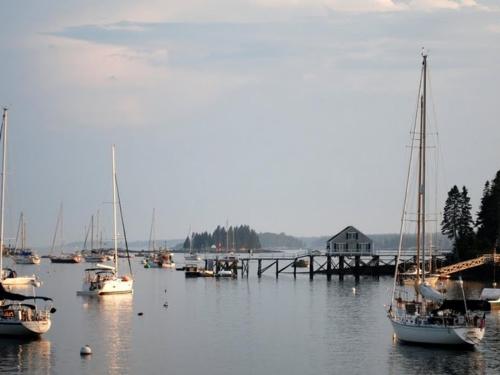 Short walk from the Harbour Towne Inn
Museums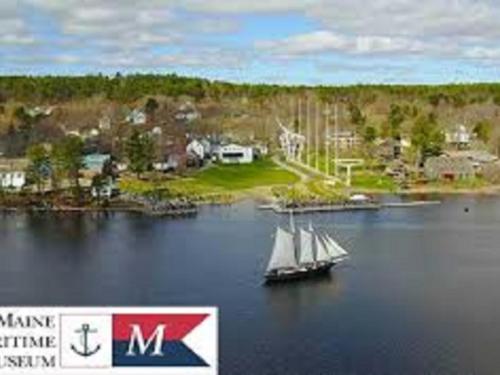 Arts and Entertainment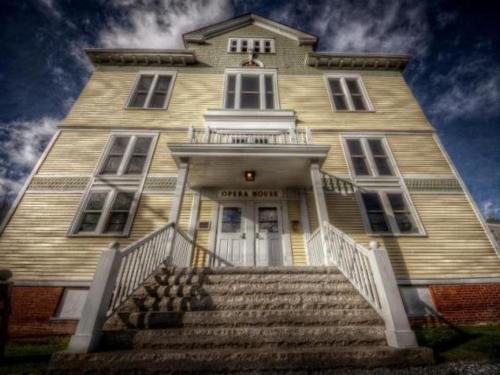 Golf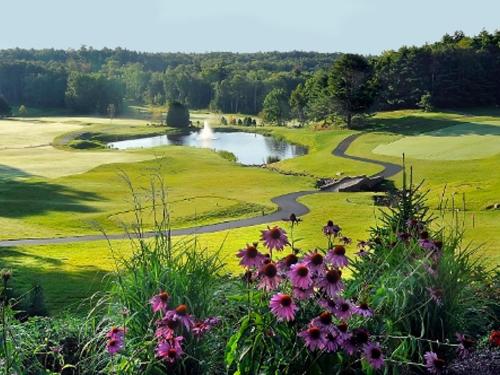 Hiking, touring, exploring the trails of numerous area land preserves including: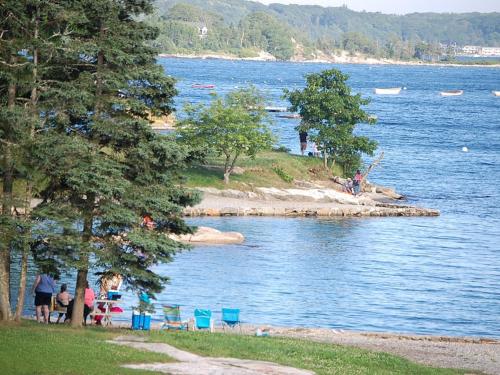 Barrett Park - On Linekin Bay, swimming, playground, picnic tables, fun for the whole family. Lobster Cove Road, Boothbay Harbor, Maine

Coastal Maine Botanical Gardens - Experience the natural beauty and wonder of this 128 acre preserve situated on 3600' of shore frontage. Gardens and trails continuously being developed. The gardens are a living museum comprised of collections of plants managed for conservation, research and education. Trail maps on the premises on Barter's Island Road in Boothbay. Contact number: 633-4333.

Damariscove Island - Site of one of the earliest American colonies (1605). Open to the public for hiking and bird watching (particularly nesting gulls and eider ducks). Over 200 rolling, treeless acres with a long gravel beach and narrow deep harbor. Now owned by Nature Conservancy. Call Chamber for info. on transportation. 207-633-2353

Dodge Point Preserve - On the Damariscotta River. 500 acres of forest, deep-water access, three beaches, hiking trails. Located on River Road, Newcastle.

Fisherman's Memorial Park - Dory monument erected overlooking the harbor as a tribute to all the local fisherman lost at sea. Atlantic Avenue, Boothbay Harbor (across from Catholic Church).

Grimes Cove Beach - Local swimming area, located at Ocean Point overlooking off-shore islands. Watch the boats passing. Ocean Point Road (Route 96), East Boothbay

Harold B. Clifford Community Playground - Modern and fun for all ages. Picnic tables and ball fields also available. Back River Road, Boothbay.

Kitzi Colby Wildlife Preserve - A 12 acre parcel on Salt Marsh Cove on the Damariscotta River. River Road, East Edgecomb.

Knickercane Island Park - Boat ramp, picnic area and swimming. Barter's Island Road, Boothbay.

Linekin Preserve - 94.6 acre parcel stretching from Route 96 to the Damariscotta River. 651 feet of river frontage and miles of hiking trails. Route 96, East Boothbay

Marshall E. Saunders Memorial Park - 22.5 acres on the Damariscotta River.

Ovens Mouth Preserve - 146 acre parcel of scenic shoreline.

Porter Preserve - 19 acre wooded shore property, bordered by tidal water, quiet coves and salt marshes.

Singing Meadows - A 16 acre hardwood rimmed field, once part of an old salt water farm. Cross Point Road, Edgecomb.