Antiquing in Maine
Forgotten vestiges of the past are rediscovered, re-purposed and given a modern dust-off in Boothbay Harbor and surrounding  Mid-Coast areas - from furniture and bric-a-brac to take-a-load-off roadside cafes. This seasonal destination is especially breathtaking in the summer, for its thick foliage and refreshingly cool breezes, and fall when Boothbay Harbor and our coastal shores, charming Harbors & Coves speckled with tiny fishing towns. Drive up Route 27, along the Kennebec River, fiery-hued maple and oak leaves stand out against green pine, fir and spruce trees.  We love it when the forest canopies are brilliant shades of red and gold.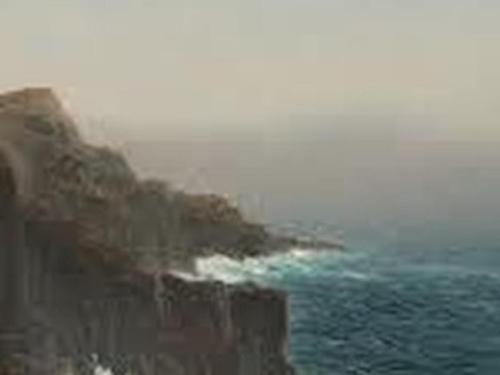 Maine is well noted for its wonderful selection of Antique Shops, Rare Books and Collectibles. In fact, Maine is reputed for some of the finest Antiquing in the country. Maine Antique stores, boutiques and markets offer treasures of country pieces, fine period furniture, primitives and collectibles.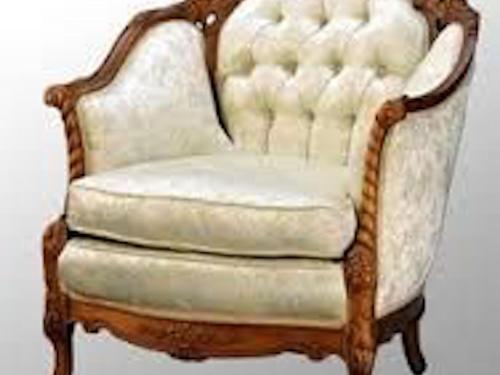 A visit to a Maine Antique Shop is an exciting experience for the first time buyer or for a serious buying trip for the professional dealer. Try to plan your Antiquing time to include all the area highlights. Antiquing can be great fun for the entire family and some real finds at bargain prices and rare collectable can be found at any of the shops listed below.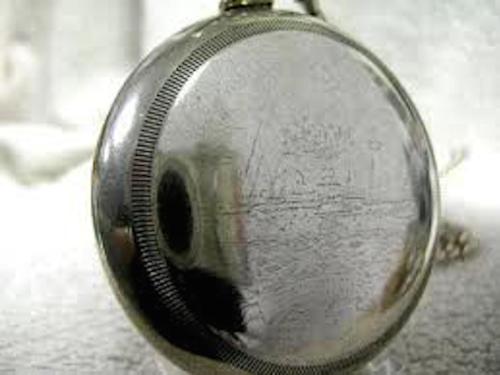 Midcoast Maine towns like; Bath, Boothbay Harbor, Camden, Damariscotta, Carrabassette Valley, Wiscasset, Hallowell and Rockland are popular destinations for Antique and Collectible hunters. Make sure to always call ahead for hours so you can plan accordingly.